Summer Camp ~ Campamento del Verano
Every summer camp at The Language House is fun, but this summer's camp was particularly exciting! With a theme of Pirates and The Sea, kids this year donned their pirate hats, eye patches, mustaches and swords for a fun-filled summer of English language learning though The Language House's signature style: didactic gamification.
~~~~
Cada campamento de verano en The Language House es divertido, pero el campamento del verano pasado fue particularmente emocionante para los alumnos, los profesores y monitores. Con una temática sobre Piratas y El Mar, los niños de este año se pusieron sus sombreros de pirata, parches de ojos y bigotes y cogieron sus espadas para un divertido verano de aprendizaje de Inglés a través del estilo distintivo de The Language House: la gamificación didáctica.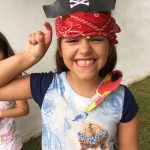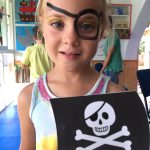 Afternoons with The Language House teachers this year were filled with treasure hunts to discover new and exciting English worlds;
~~~
Las tardes con los profesores de The Language House este año han estado llenas de búsquedas de tesoros para descubrir nuevos y emocionantes mundos ingleses;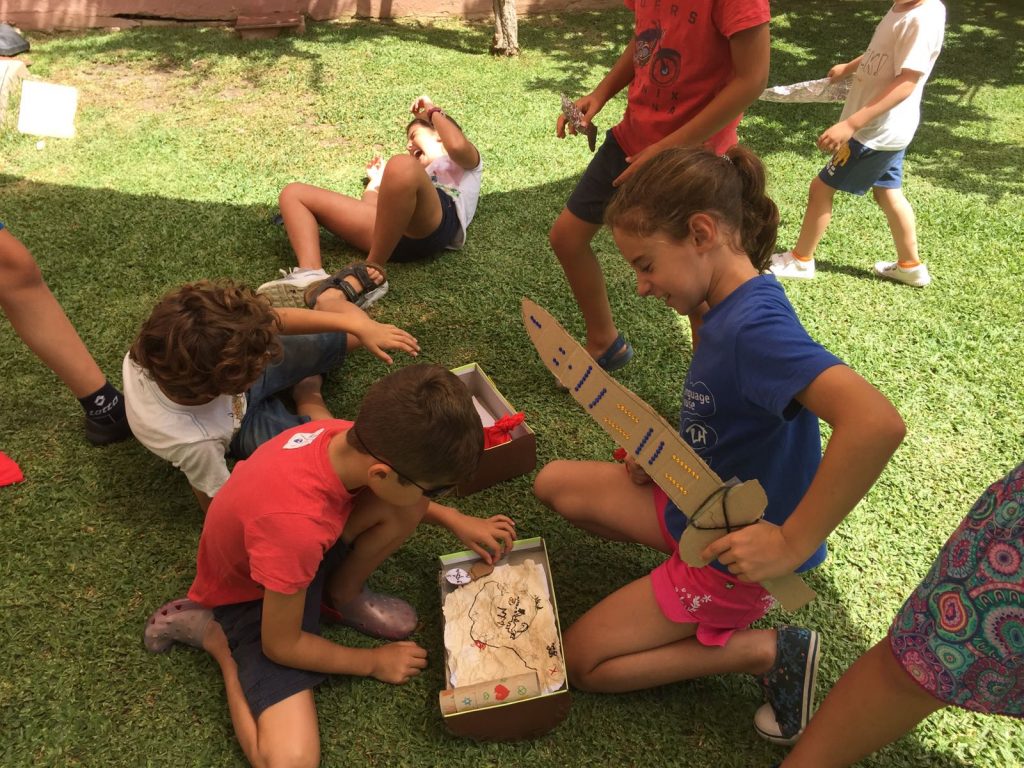 …with a bit of singing and dancing (in English, of course) along the way.
~~~
… con un poco de canto y baile (en inglés, por supuesto) a lo largo del camino.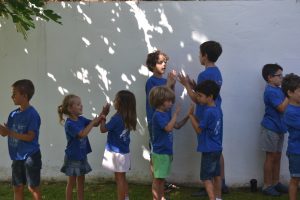 At The Language House, we are firm believers that learning is fun and having fun is the best way to learn, so this year's pirates enjoyed plenty of English games on the high seas,
~~~
En The Language House, creemos firmemente que aprender es divertido y divertirse es la mejor manera de aprender, así que los piratas de este año disfrutaron de un montón de juegos en inglés forma alta mar,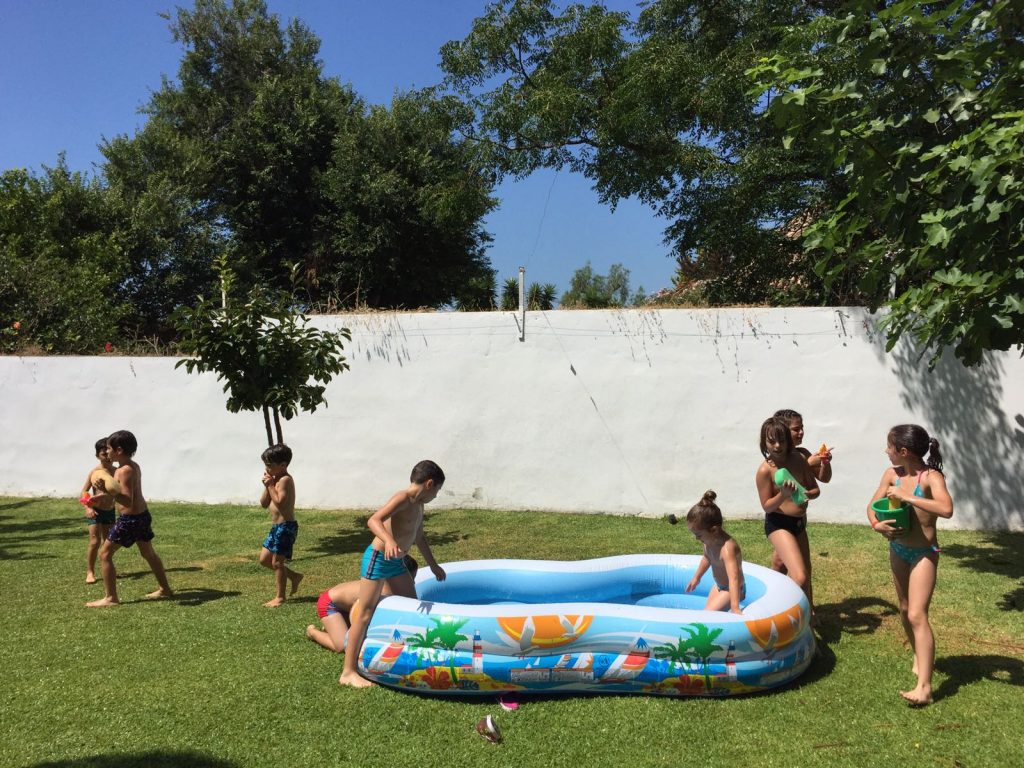 and pirate-inspired crafts with their mateys
~~~
y manualidades pirata con sus compañeros de barco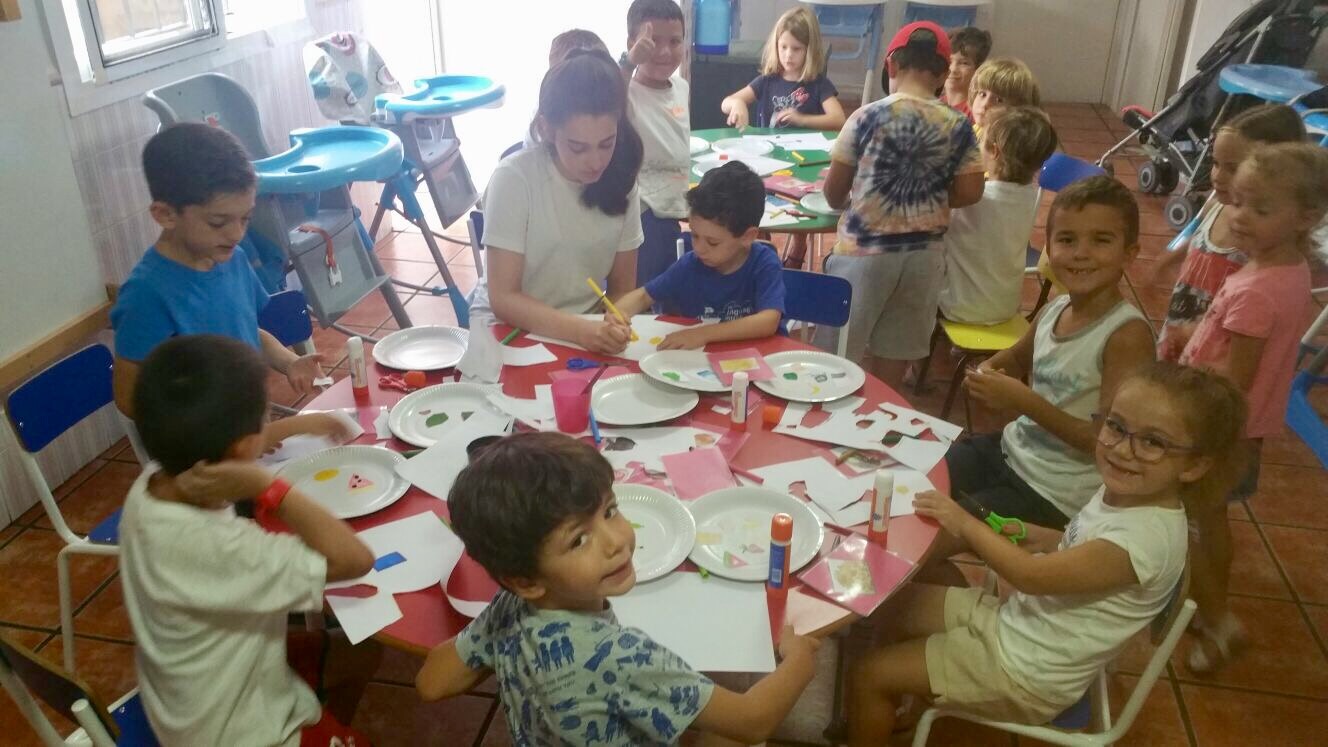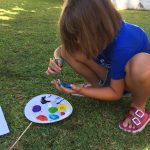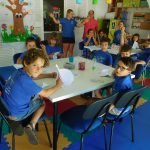 What a great way to spend the summer!
~~~
¡Qué gran manera de pasar el verano!
Summer camp is great, but don't forget that all The Language House classes use our fun, didactic and interactive methods to teach English, Spanish, German, French, and Russian all year long. Join us!
~~~
El campamento de verano es genial, pero no olvide que todas las clases de Language House utilizan nuestros métodos divertidos, didácticos e interactivos para enseñar inglés, español, alemán, francés y ruso durante todo el año. ¡Nos encantaría que se uniera con nosotros!
MORE SUMMER CAMP PHOTOS AND VIDEOS HERE:
MÁS PHOTOS Y VÍDEOS DEL CAMPAMENTO DEL VERANO AQUÍ