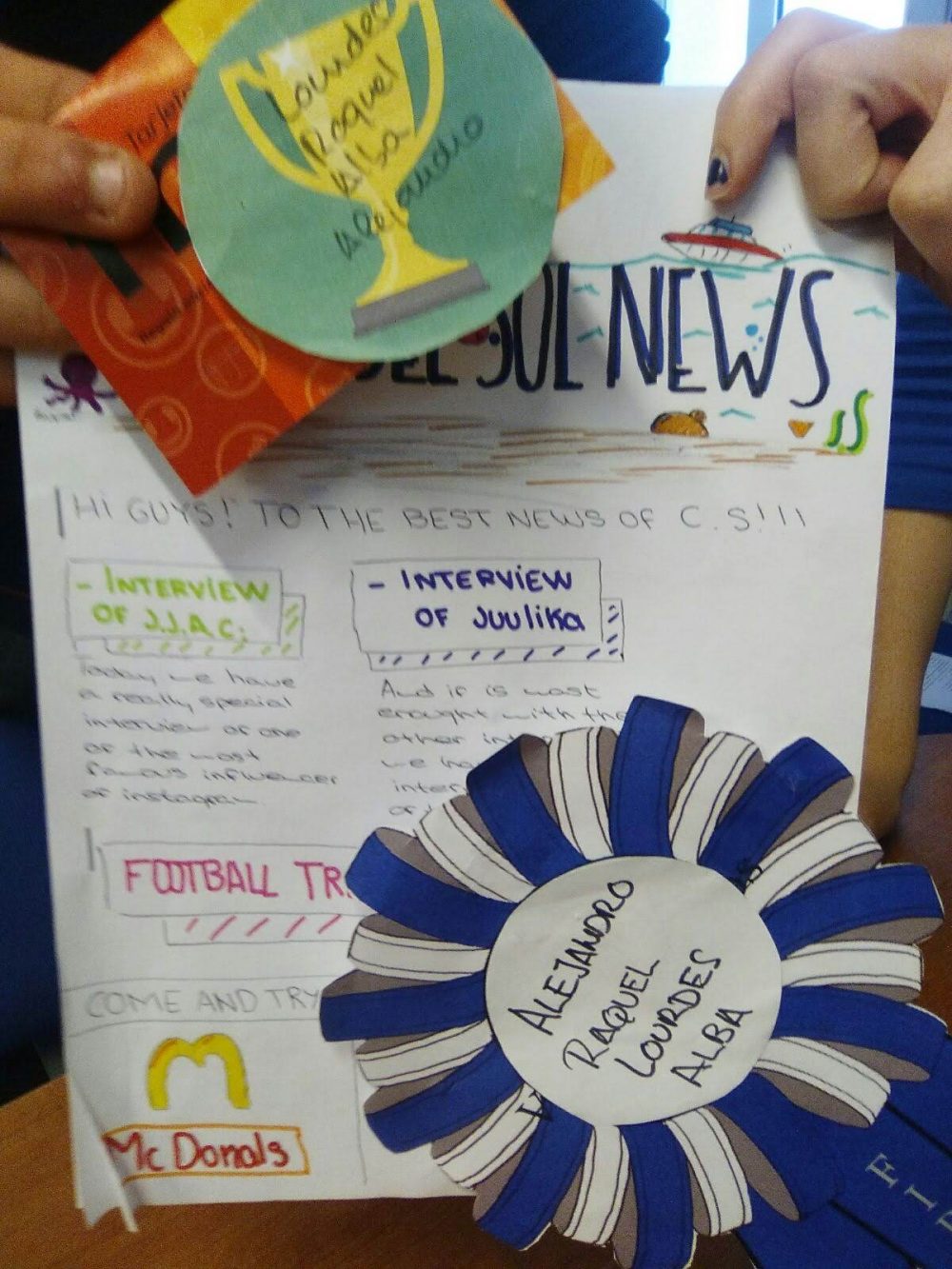 2018 Spring Competition
Every year at the Language House we hold a Spring Competition at each of our centres to allow all our English-learning students, regardless of age, to use and expand their language skills in a way that's personal and exciting to them.
Doing this lets students get actively involved in their own learning and allows them to use the language they are using in class as well as explore new areas that they find interesting in new and creative ways -the best way to learn and remember language skills, and the foundation of The Language House teaching method. As our annual competition is also held over the Easter holiday, students are also encouraged to continue to learn and use the language skills they use in the classroom while they are home, keeping them active in the learning process and excited to return back to class after their time away.
This year's competition asked students to make their own magazine. Students were allowed to choose any theme they were interested in and design a paper or digital magazine, complete with articles, games, quizzes, advertisements, and anything else they could think of to make their magazine fun, interesting, and creative. Magazines had to be entirely in English and were judged on their age-appropriate language ability and creativity.
Students were divided into three categories: 5-8 year olds, 9-11 year olds, and 12+ year olds. Each category was awarded 1st, 2nd, and 3rd place at each of The Language House centres in Marbella, Coín, and San Pedro. Winners in each category at each centre each received a Fnac voucher for 30€ to spend any way they like.
All entries are on display in the students' centre and we invite and encourage parents and friends to come back and look at the amazing work that The Language House students have created!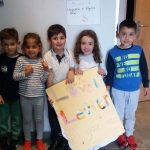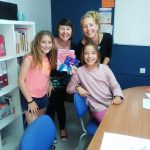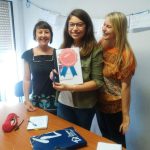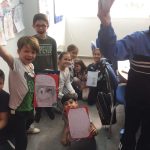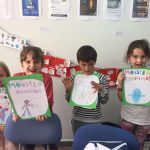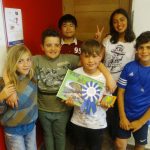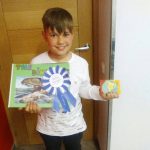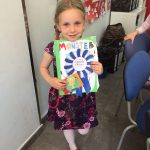 Are you looking for a fun way to learn English this summer? The Language House is now enrolling for our very popular Summer Camp 2018 programme! Over 80 hours of English learning in a fun, creative, active environment alongside native speakers. With games, arts, music, sports, theatre and more you'll be having so much fun you'll forget that you're learning!
Find more information about The Language House Summer Camp:   https://www.thelanguagehouse.es/cursos-de-verano-para-ninos/
Discounts available, too! Find out how to get yours:   https://www.facebook.com/pg/TheLanguageHouseSpain/offers/